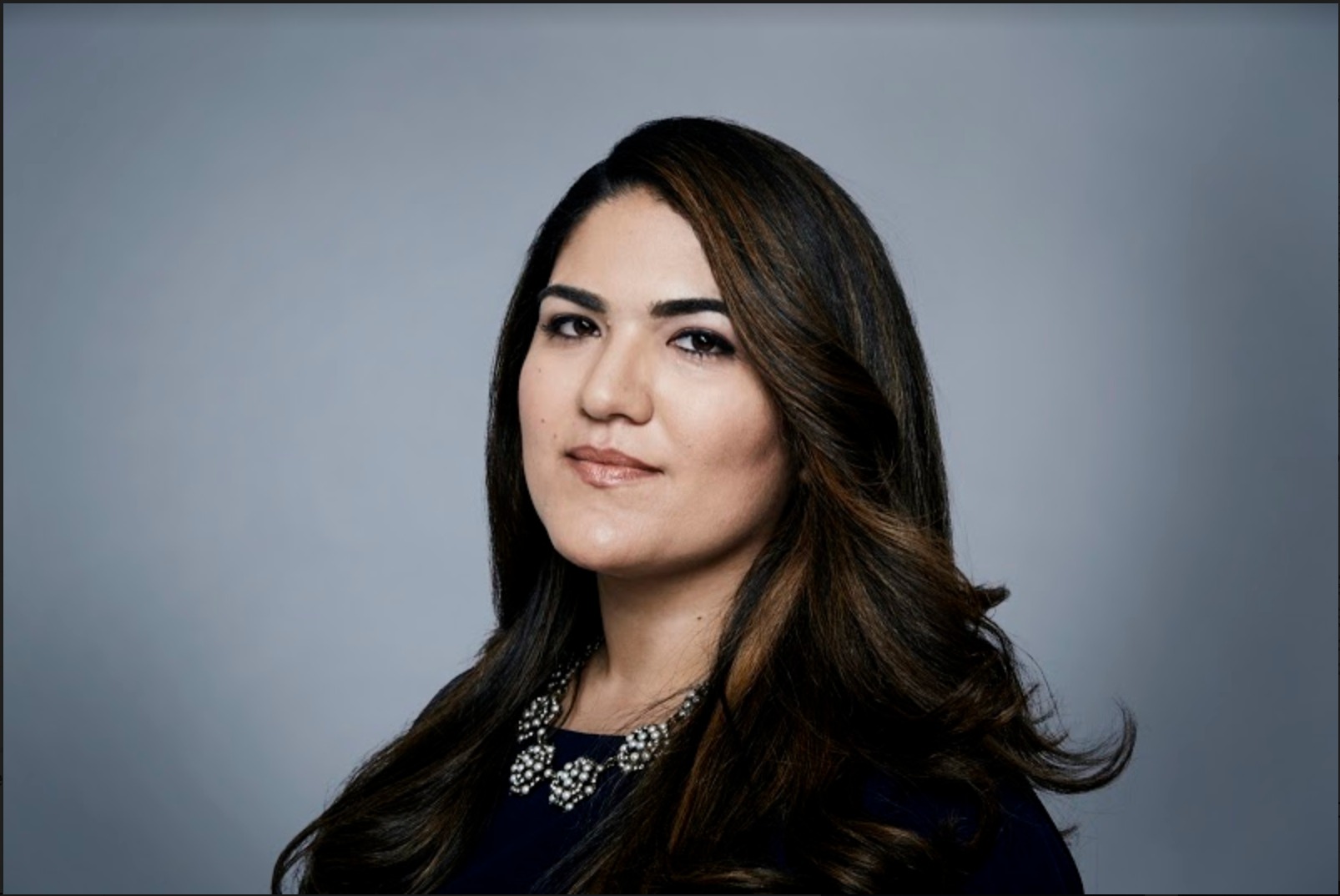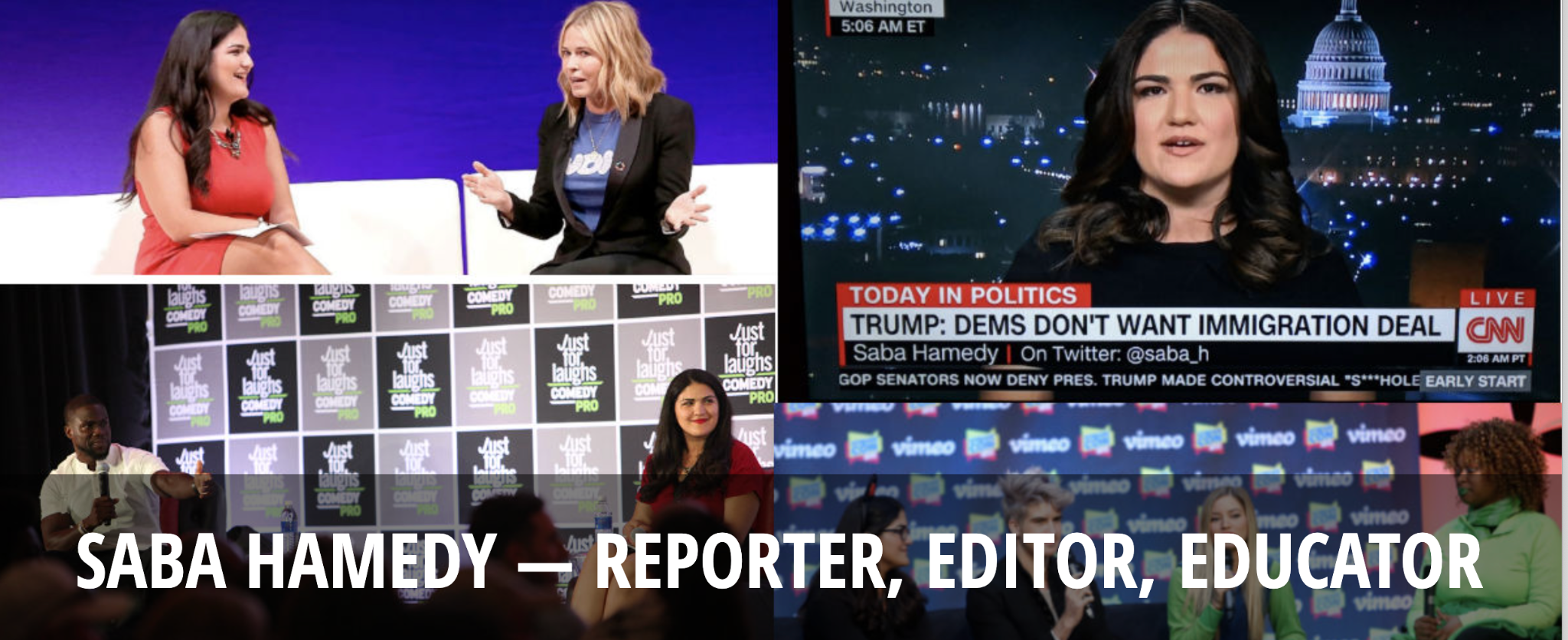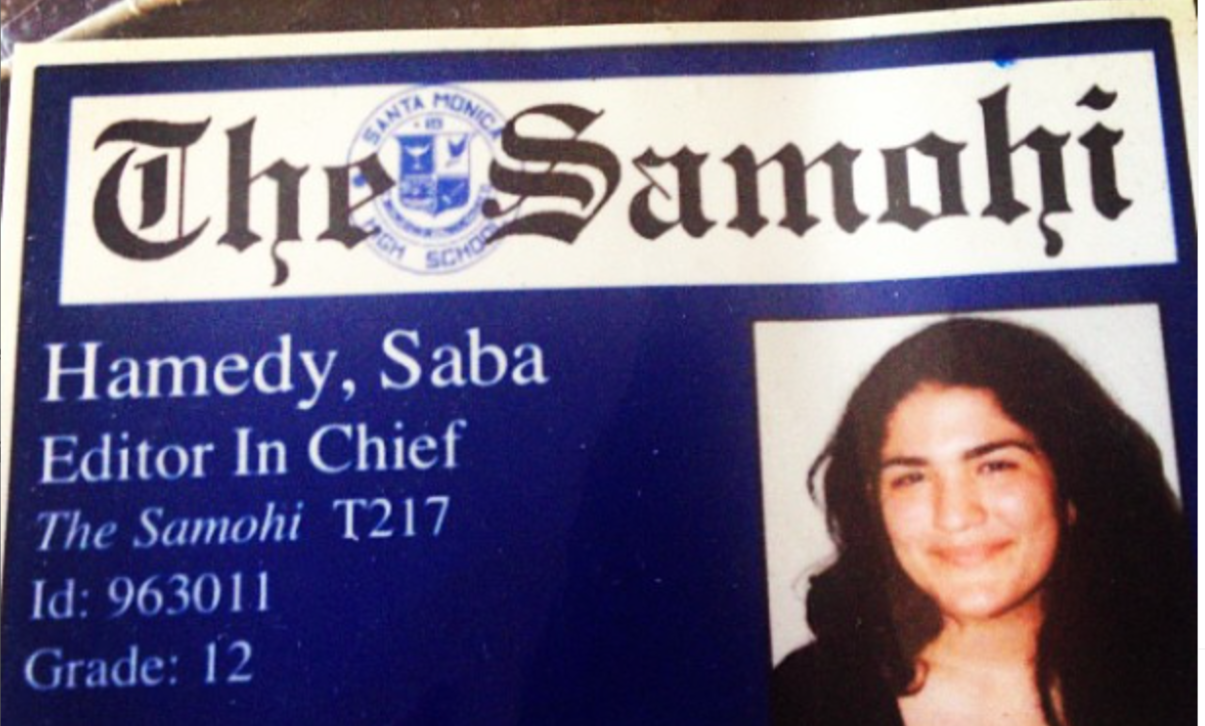 About Me
I am an editor for NBC News Digital. I launched and lead the Culture & Trends team, which covers the latest news, trends, personalities, and cultural shifts that are native to the internet and social platforms.
At CNN, I served as a digital news editor on the national desk. In that position, I helped steer coverage of the west coast, working across digital and broadcast to deliver stories on the biggest news of the day, with a particular focus on the coronavirus pandemic. I also served as a news assignment editor at HuffPost, where I led coverage of major events, such as the death of Kobe Bryant and the 2019 New Zealand mosque shootings. 
I have a background in covering entertainment (at the Los Angeles Times), internet culture (at Mashable) and politics (at CNN). I've written about everything from the 2014 Sony Hack to former President Donald Trump's proposed Muslim Ban. 
In addition to my full-time job, I am also very passionate about mentoring and helping train the next generation of aspiring journalists. I serve as an adjunct professor at the University of Southern California's Annenberg School for Communication and Journalism. Every summer, I also teach at the California Scholastic Press Association (CSPA)'s annual high school journalism workshop. I am an alum of the program, and now also serve as a member of the nonprofit's board.
I have wanted to be a journalist for as long as I can remember, and served as the EIC of both my high school (see left) and college newspapers. I am a Los Angeles native and graduate of Boston University, where I studied political science and journalism. When I'm not working, you can catch me browsing through independent bookstores, catching the latest movie release on the big screen or cuddling my two dogs.